The VenoBox Lightbox for WordPress has some plugin options for images…
Add Lightbox for all linked images and galleries
So any linked images and gallery images will automatically display in a light box when clicked.
Linked images are created by choosing the 'Media File' as the Link To option when adding the image to your page.
Display Previous/Next Icons
This setting will show the left and right navigation arrows whilst in lightbox mode, they apply to multiple items on the page. (This is not for Galleries, they will show prev/next icons by default).
Choose which Title text to use in LightBox
You can choose which title text to use in lightbox mode – this choice is made from either the title, alt text or caption values of the image that are in the media attachment fields.
Display Pagination
Choose to display a count of how many items are on the page.
Infinite Gallery
This option allows for a continuos navigation of items on the page when in lightbox mode – when the end is reached it just starts over again.
Default Overlay Background
Choose a default color overlay for the lightbox background – you can use regular hex values or even better; rgba values. A default button returns the color back to the initial value.
FRAME BORDER WIDTH AND COLOR
Add a border and border color around the displayed content in the lightbox…… looks pretty good without, just sayin'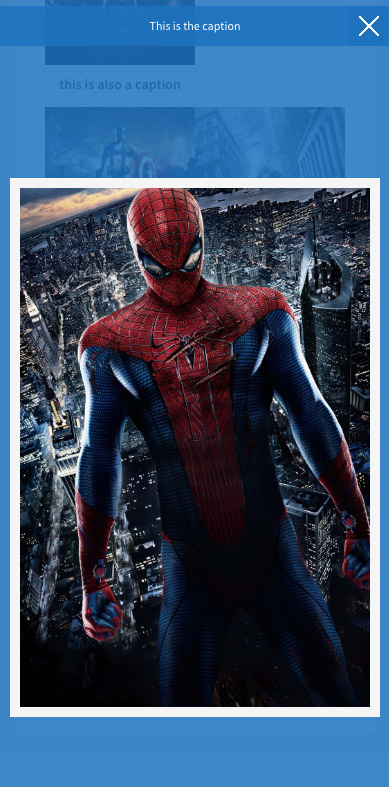 AUTOMATICALLY ADD VIMEO AND YOUTUBE VIDEOS TO LIGHTBOX
You can have Venobox add all Vimeo and YouTube videos to a responsive lightbox.
Disable VenoBox on a Post/PAge
You can choose to disable VenoBox on an individual post/page or custom post type.